STATE OF ART OF THE MANUFACTURER
We are the LEADER in the custom manufacturing for the Nutraceutical Industries.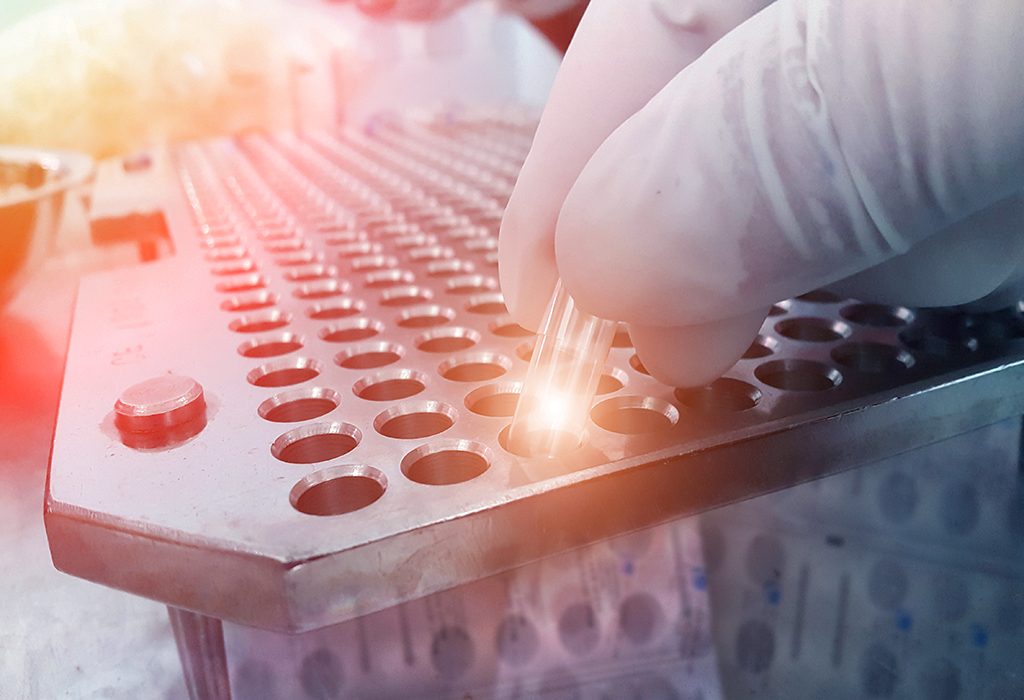 With a quarter century of professional experience in supplement. acanda biotech has been at the forefront of Nutraceutical product manufacturing industries.
Provide the highest quality and deliver top-tier end products to you that are backed by meticulous research and unrivaled quality.